We hit the trail and grabbed breakfast at The Last Wilderness in Presque Isle.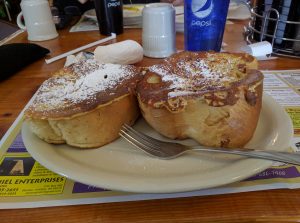 After some great food (as usual) we headed for Bergland.  Trail 1 was in good shape most of the way and was freshly groomed near Lake Gogebic so we stayed on it until we hit Fish Tales.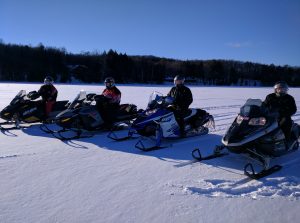 Then we ran the lake to the north end.  It was in good condition with a few snow drifts.  We fueled up and headed for Rockland, but had an issue with one of the sleds.  So we turned around and decided to back track closer to home.  We headed down trail 13 (the east side of Lake Gogebic) and it had just been groomed.  That trail is great when it's smooth, but can be awful if it's rough.  Needless to say, that made for a great ride!  We hooked up with trail 2 east and rode to trail 13 (local) south.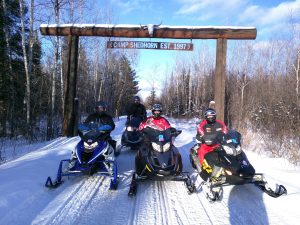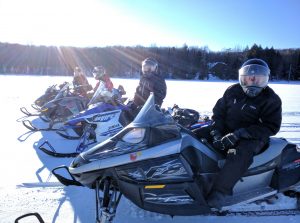 Then made our way across the Cisco Chain to Bents camp.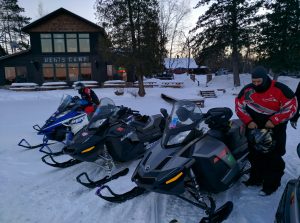 After a great dinner we headed back home to Presque Isle.
Distance: 165
Previous: 560
Season Total: 725
Check us out on Facebook:
https://www.facebook.com/snowsnakesdotcom/
Watch our trail videos on Youtube:
http://www.youtube.com/snowsnakesdotcom
Follow our live trail reports on Twitter:
http://twitter.com/snowsnakestrail