We took yesterday off after our V500 ride.  Today is was the fun ride for Snowballcancer.org.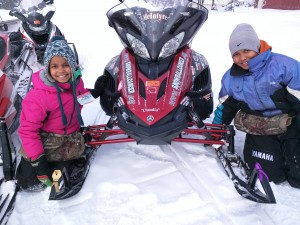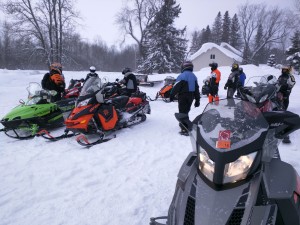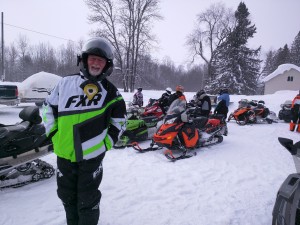 The pace was a lot slower and we had some fun stops along the way.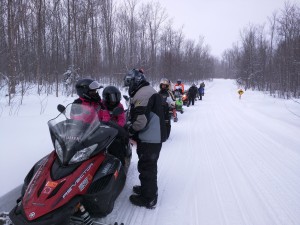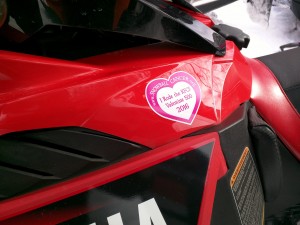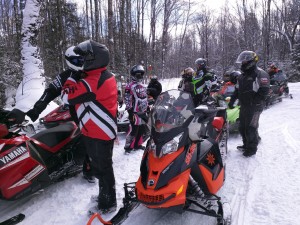 The trails were in decent shape and everyone had a great time.  There were kids that rode along as well as adults in their 60's.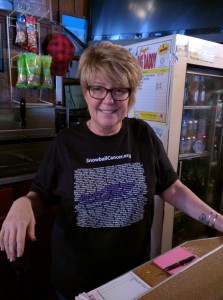 A great time was had by everyone!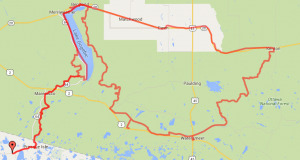 Distance: 220
Previous: 1,402
Season Total: 1,622
Check us out on Facebook:
http://www.facebook.com/pages/SnowSnakescom/175179815834100
Watch our trail videos on Youtube:
http://www.youtube.com/snowsnakesdotcom
Follow our live trail reports on Twitter:
http://twitter.com/snowsnakestrail