This was our first real ride of the season. I rode once before just before new years with my daughter, but only put on 14 miles that way. We wanted to get the sleds out and loosen everything up before the longer rides we have planned next month.
I was joined by my buddy Adam, my Dad and good friend Nick Keller (Snowballcancer.org).  We grabbed breakfast at The Last Wilderness in Presque Isle, WI.  Trail 6 from Winchester to Presque Isle was excellent!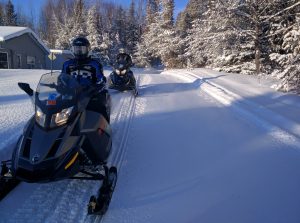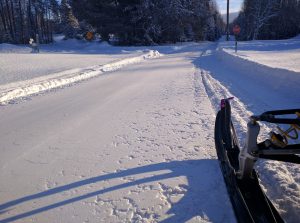 In the past 2 seasons the Snobunnies have REALLY stepped up their game and improved their grooming!  After breakfast we headed north for Bergland.  Trail 1 out of P.I. to Marenisco and up to Lake Gogebic was fantastic!  There is plenty of snow and the scenery is spectacular for early season riding!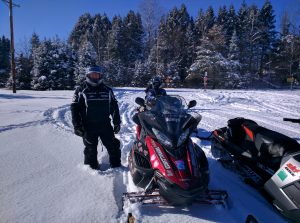 We took the lake from the Gogebic Lodge up the West shore and into Bergland.  After fueling up we grabbed a bite to eat at JW's BBQ and Brew .  The service was excellent and the food was even better!  After that we headed over to visit with our friends from the Prairie Riders snowmobile club.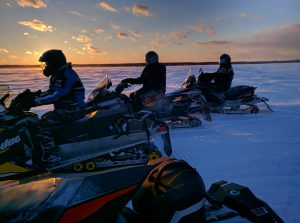 We rode down the lake to Root Cellar and then took trail 13 south to trail 2 east then local trail 13 to Rogers Bar.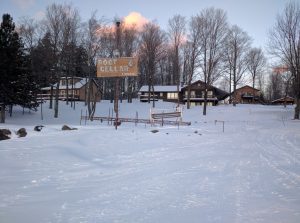 After hanging out there for a while we headed for Milltowner in Marenisco.  We got dinner there and headed for home.  Every trail we rode was in fantastic shape.  We also got some great photos during the ride.
Distance: 140
Previous: 0
Season Total: 140
Check us out on Facebook:
http://www.facebook.com/pages/SnowSnakescom/175179815834100
Watch our trail videos on Youtube:
http://www.youtube.com/snowsnakesdotcom
Follow our live trail reports on Twitter:
http://twitter.com/snowsnakestrail