This ride always holds a special place in my heart, especially the last 2 years.  With several family members and friends who have battled cancer (including my daughter) there is nothing more I'd love to see than a cure!
The ride is 500+ miles to raise money for Snowballcancer.org.  A foundation that helps families that are battling cancer.
My brother Brian and I woke up at 3am and were out the driveway at 4:11am to start our long journey.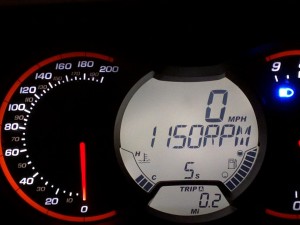 We were meeting our group at 9am in Watersmeet so we wanted to get some miles on before we met up. After putting on 150 miles we met up with the group and headed out for the rest of the day.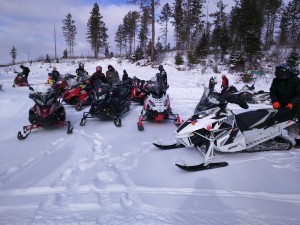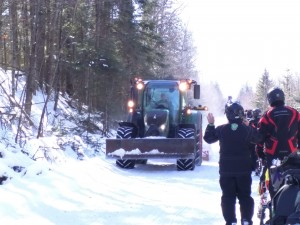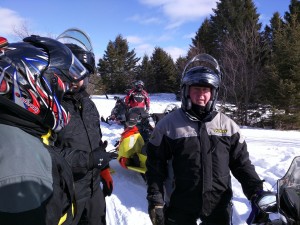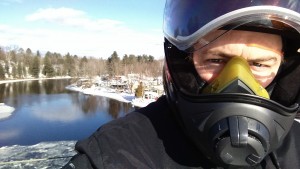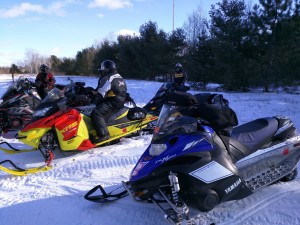 The first 350 miles were pretty easy, but there were some break downs and mishaps that slowed us up a bit.  Most of our riding was to the East, you can see the map I included below.  Overall the trails were in great shape until we made our way back to Bergland, MI.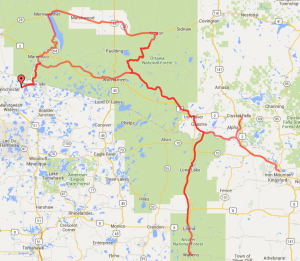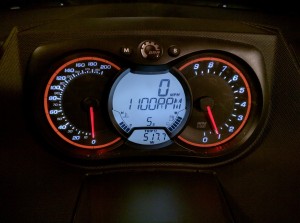 Distance: 517
Previous: 885
Season Total: 1,402
Check us out on Facebook:
http://www.facebook.com/pages/SnowSnakescom/175179815834100
Watch our trail videos on Youtube:
http://www.youtube.com/snowsnakesdotcom
Follow our live trail reports on Twitter:
http://twitter.com/snowsnakestrail