We headed out around 9am and the trails were in great shape again.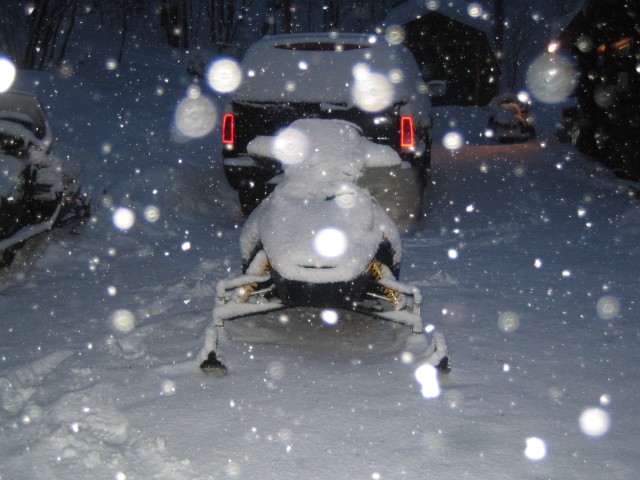 We rode trail 13 into Rockland and then took trail 3 all the way to Copper Harbor. It was snowing pretty good and that helped conditions. Everything was great until we got about 30 miles from Houghton and then 15 miles on the other side of Houghton. It was soupy through there. We ate breakfast at the Linville Cafe in Lake Linden and then made our way to the Mariner in Copper Harbor.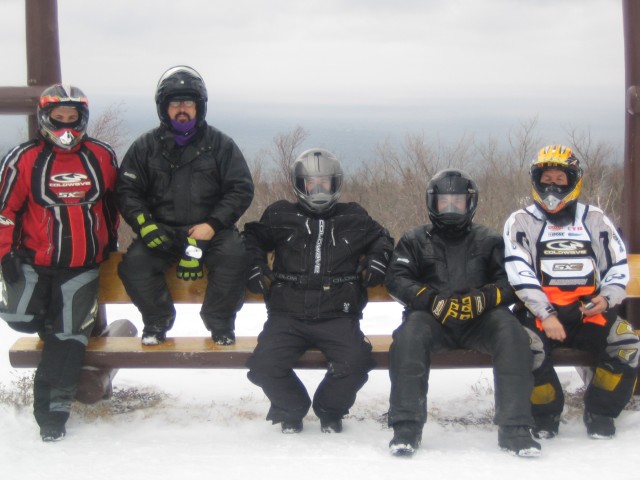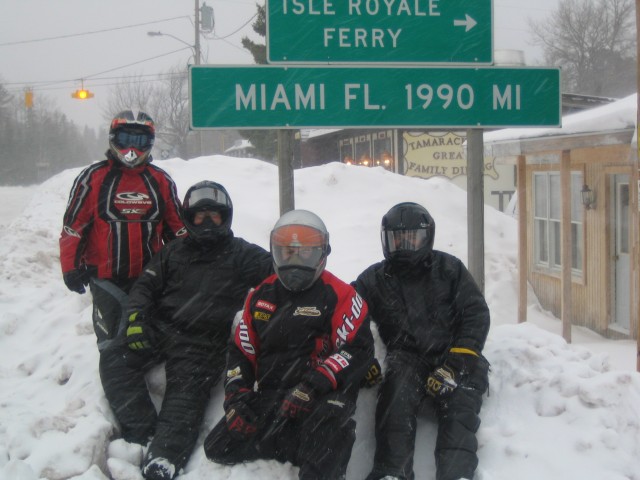 One of our guys decided to take his own route to Copper Harbor and got lost. We ended up meeting back up with him in Phoenix on our return trip. We got back to the cabin around 6pm and trailered the rental sleds back to Bergland.
Distance: 240
Previous: 1,876
Season Total: 2,116