We went for an easy ride today. Through Presque Isle, WI then up to Marinesco, MI on our way to Wakefield, MI.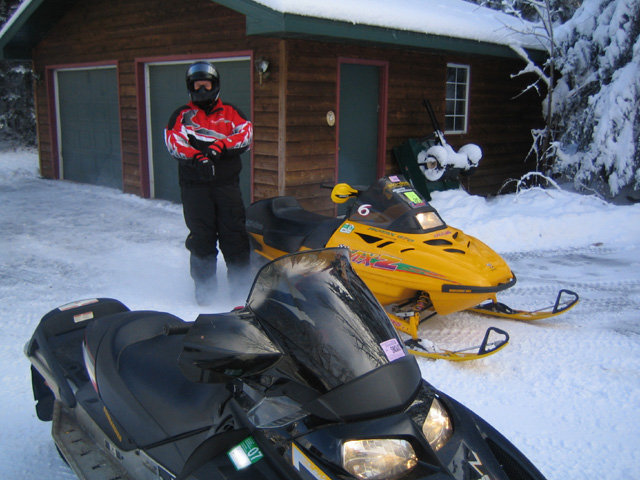 Most places were closed for the holiday, but we were able to get gas at Bingos in Wakefield. On our way back we went down trail 11 to Winchester, WI and had a great time. We were told none of the trails were groomed yet, but they were still in awesome shape! We saw about 10 sleds all day long.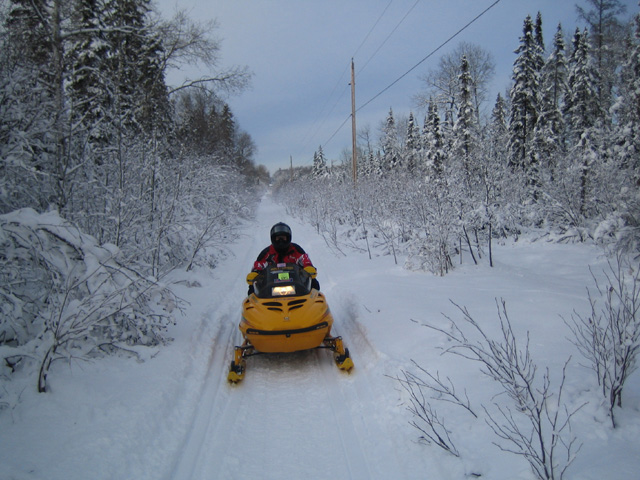 On trail 11 we were the first sleds down it and had to make our own way for most of it. There were a few down trees and a pretty big culvert that we had to go around. Other than that, it was an awesome day! If you are thinking about coming up for the holiday week, don't miss out on this great riding!
Distance: 86
Previous: 172
Season Total: 258