CLICK HERE for a full size map

View Larger Map
(green line was the morning, red line was afternoon, blue line was at night)
After an amazing day of riding our odometers read 530 miles! Thank you to everyone who cheered us on and especially those who sponsored us during this ride.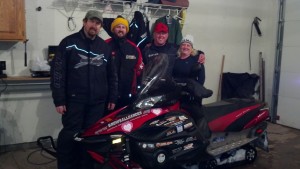 Team SnowSnakes raised $1,600+! We are deeply touched and really appreciate all of the help!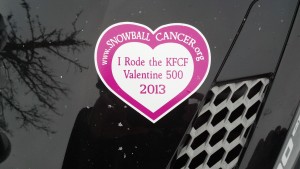 During our ride the trails were perfect except one small section (15 miles that had some "chop") other than that they couldn't have been better! The groomers were out in FULL FORCE today! We counted no less than 13 DIFFERENT groomers during our ride.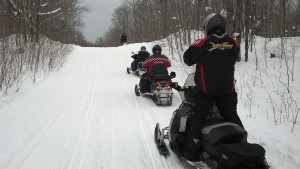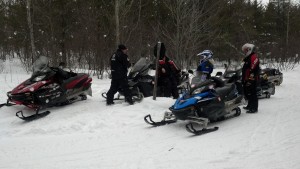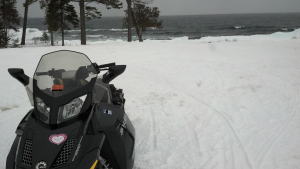 Overall Trail Rating: 10 out of 10
Distance: 530
Previous: 308
Season Total: 838
Check us out on Facebook:
http://www.facebook.com/pages/SnowSnakescom/175179815834100
Watch our trail videos on Youtube:
http://www.youtube.com/snowsnakesdotcom
Follow our live trail reports on Twitter:
http://twitter.com/snowsnakestrail