We decided to head east to check the trails for the upcoming Valentine 500 ride for Snowballcancer.org .  We took trail 1 north out of P.I. to trail 2 towards Watersmeet.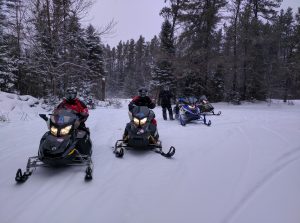 Trail 2 was in great shape except for one wet spot.  When we were approaching the wet area a groomer stopped us to warn us about it (thanks!).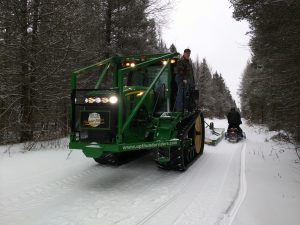 After getting gas we ate at the cafe in Watersmeet.  The service was good and the food was decent.  Then we continued east to Iron River.    We made our way into Iron River, then turned south on trail 15.  This trail was in great shape also all the way to Laona.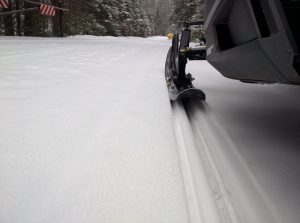 We fueled up in Laona, then decided to meet my brother and another friend in Bergland.  We reversed course back up through Iron River and on trail 2 back towards Watersmeet.  Then we took trail 3 north to Bruce Crossing, MI.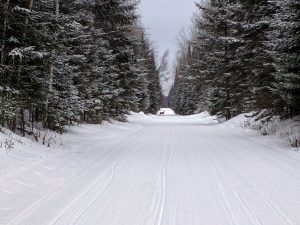 We made it into Bergland and met our buddies at Bergland Bay Bar.  From there we made our way back to Presque Isle.
The trails were excellent except for trail 8 between Ewen and Bergland.  They were out grooming it so hopefully it will improve!
Distance: 290
Previous: 270
Season Total: 560
Check us out on Facebook:
https://www.facebook.com/snowsnakesdotcom/
Watch our trail videos on Youtube:
http://www.youtube.com/snowsnakesdotcom
Follow our live trail reports on Twitter:
http://twitter.com/snowsnakestrail